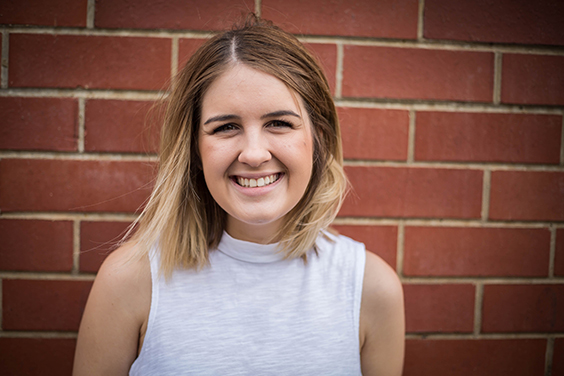 I'm Elyse.   

I write, paint, design, edit, spend a hell of a lot of time on social media, and create.
And I do it all from my little bedroom in Adelaide.    
My floor is covered in paint while my desk is piled with paper, and somewhere in between is my beloved computer.    
I'm also a decorator and organiser (or hoarder, as my mum likes to call it).    
I've studied a Bachelor of Journalism and Bachelor of Arts (Writing and Creative Communications),    
majoring in Editing and Publishing.  
And I see the world in colours.   
If you require any creative services or would like to commission work, let me know!    
I'd love to have a chat to see how I can help.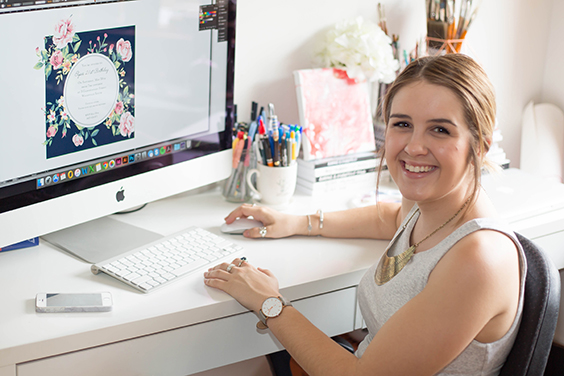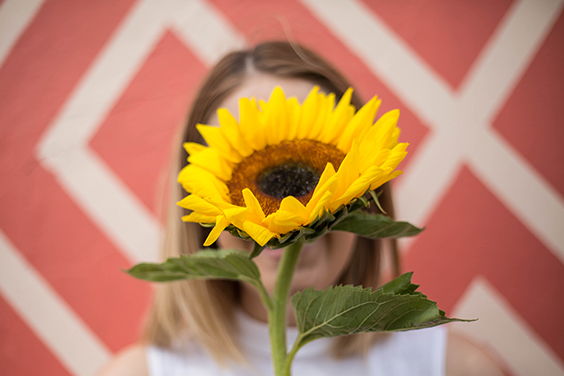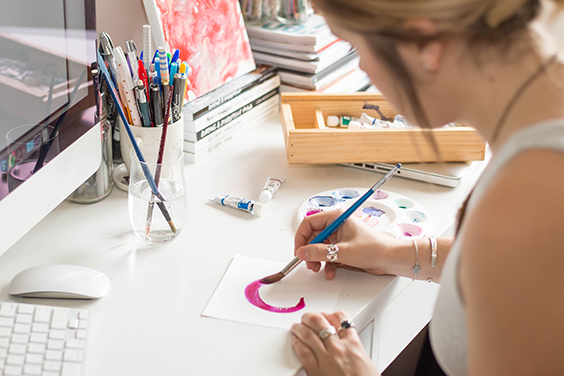 Photo Credit: Eilyk Creative