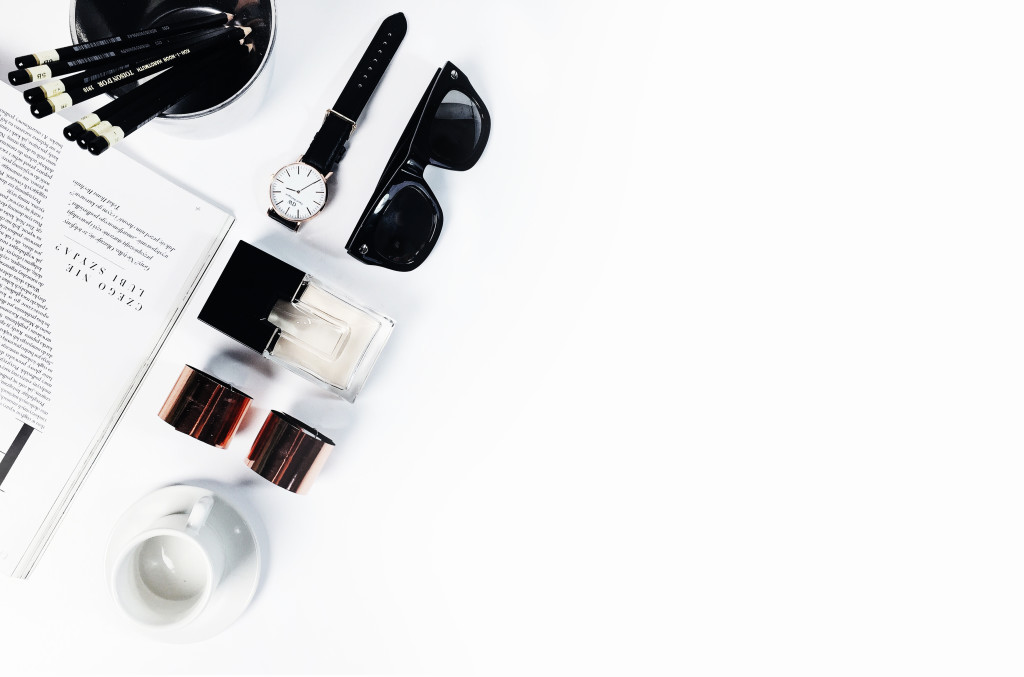 I'm going to preface this by stating I'm using tonight's blog as a brief journal-like piece of my journey into the world of media. I would apologise for my ramblings, but I'm not really sorry. 
I'll be the first to admit Elyse Williams Creative has been MIA for quite sometime.
Although 2016 was supposed to be full of creativity, growth and time spent building my business, I've put it on the back burner and it's time to come clean about why.
In August of this year, I took a step closer to my dream job – in my home town, surprisingly – and it was an opportunity I could not turn down.
I'm officially in the media… in the industry I studied to be a part of. Yet it doesn't feel real!
My days have been filled with Hubspot, SEO, social media scheduling, writing, a little designing and a whole lotta learning. Amongst all this, I've been working with some of the most intelligent and brilliant minds I've ever met who've challenged me to expand my thinking.
I've discovered more about the world of magazine publishing and marketing than I ever knew possible, and I'm only a few months in. Imagine what can come of more time here!
Yet despite this, my new pursuit has come with a few losses that I wanted to make note of. It really has come to my attention that I hate change – it's never easy.
I said goodbye to comfort and a job I knew well. Yet at the same time, I welcomed a world of unknown possibilities and so much to be learnt. I still miss my team at my former job every day… Time without their smiling faces and constant support just isn't the same. And I made the conscious decision to let myself recoup through this period in order to adjust, which has left me yearning to create, to paint and to write more than ever.
Oddly enough, this brings me back to where I am today: in a position that provides me with freedom to explore areas of interest and try new things.
So, it's just time to get back into it. It's time to start making the time to do the things I love more.
No more excuses.
---
I'd love to hear from you… How do you motivate yourself each day?