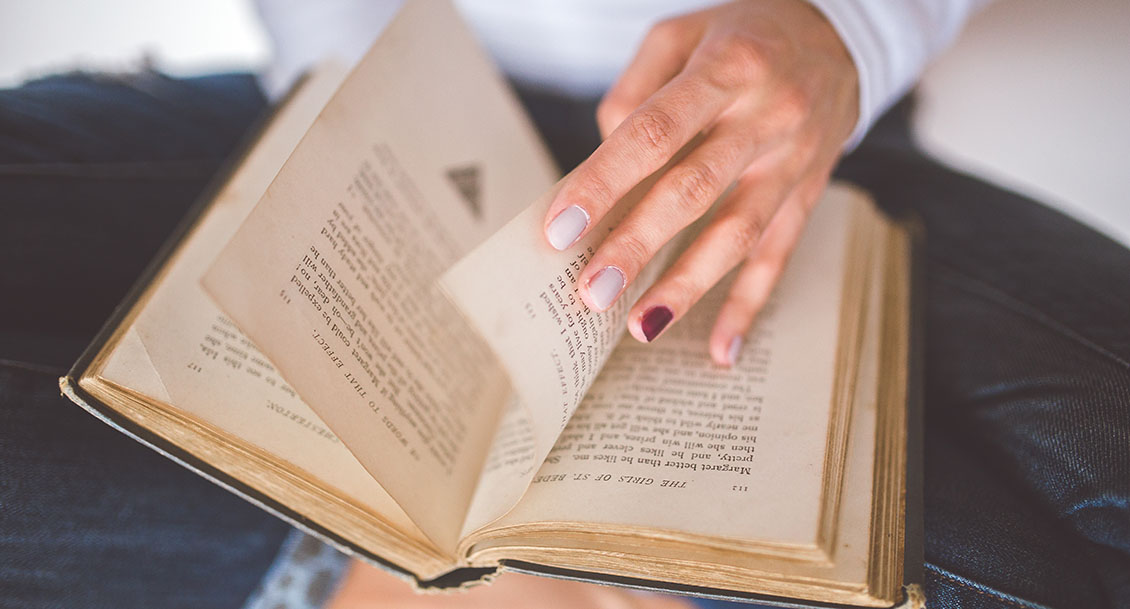 Much to my mother's dismay, I hate to say 'no' to any opportunity. I tend to spread myself a bit thin until I wear out and can't do anything except lay in bed for hours. Lately, this has been a regular occurrence… I'm trying hard to get as much experience as possible, but unfortunately, my health is suffering because of it.
And I know that many people my age are in the same boat: you need experience to get experience, so we simply need to say yes, yes, yes until we reach those goals.
However, I've discovered that there needs to be a point at which we say 'no' and look after ourselves first. So, I've compiled a short list of my favourite ways to wind down, to detox from stress and enjoy myself a little more each day. Perhaps this can be used as a little reminder to everyone to take some time out and de-stress.
Sleep
This is currently my favourite thing to do. I've discovered my love for naps and early nights in bed. Sometimes sleeping is more important than getting that last proof off or that final photo edited.
Read
Even if it's simply a chapter here and there, or a page in my Lonely Planet book to discover somewhere else to visit in New York. I find it helps me recoup and clear my head so I can get back to whatever it is I need to do. Of course, there are those few days where I struggle to put the book down, but we can keep those times between you and me.
Paint and draw
But not for any commission or client work, just painting to let some creative juices out, to try new things or explore. These are normally painted during my late night/early morning creative bursts when I simply can't stare at the screen any longer or am wide awake. And I find these have led to a few of my best works – go figure! I'm also now a colouring book addict…
Clean
I'm turning into a weirdo who likes to clean when I can't focus or am procrastinating. My room becomes a mess very quickly, but just as fast, I can have my desk looking like a Pinterest photoshoot. Doesn't happen often, but when it does, it changes the whole feel of my room and completely clears my head, leaving my time to focus on what's left to do.
Talk
It's no secret that I've struggled with my mental health recently. Whilst the medication helps, I truly find the best thing to do when I'm feeling stressed is to talk. I don't care if it's to the dog or to my best friend, as long as I get what I'm feeling out, I'm guaranteed to feel better. You should try it; it's better than keeping everything locked inside: trust me.