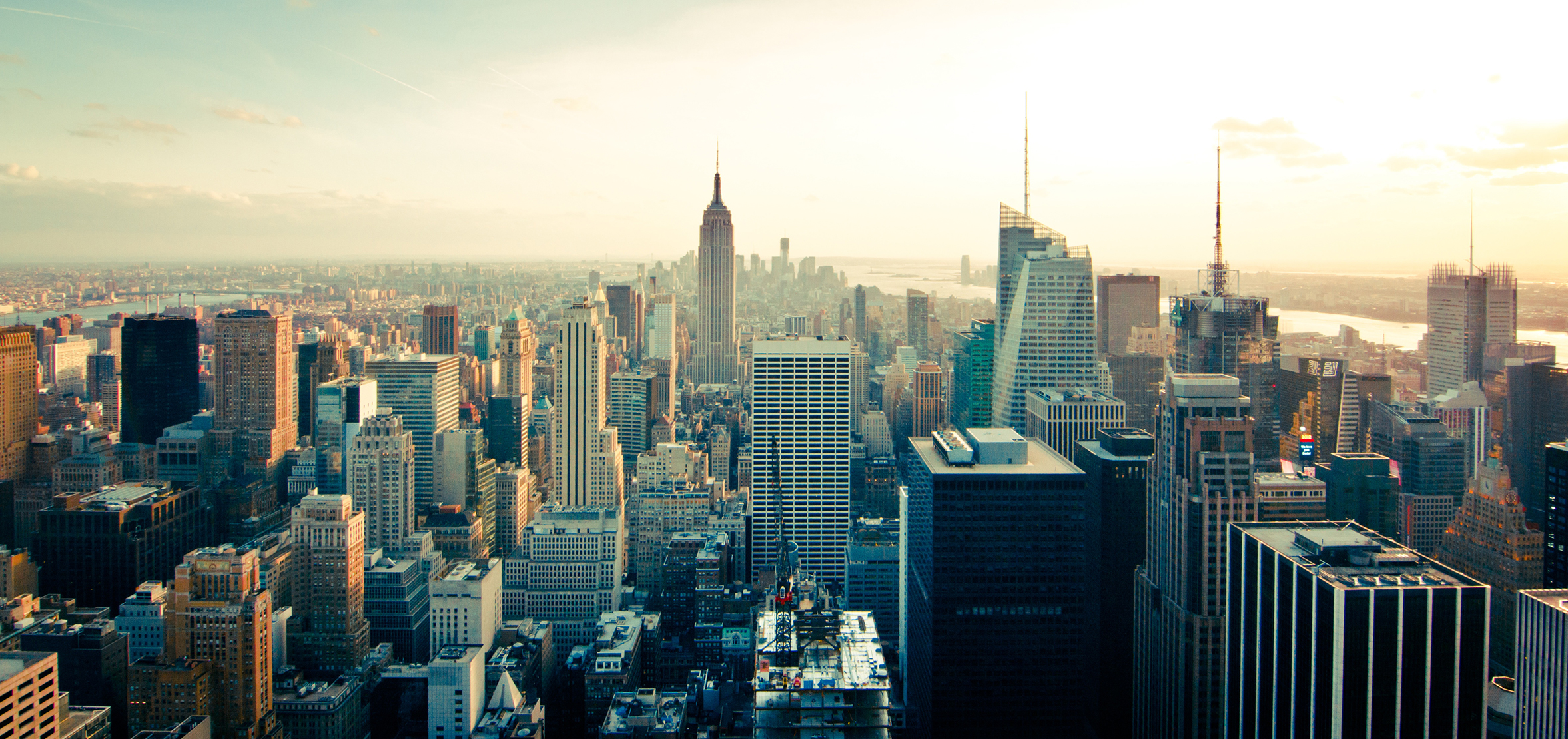 So, New York is happening.
I am officially terrified and excited beyond comprehension at the same time as I write this because I am going to New York in T-minus 85 days.
After receiving an email about an opportunity that could potentially boost my artistic career, I made the impulsive decision to organise a three-week trip to the city that never sleeps, and now I can't sleep because it's all I think about.
With flights booked and accommodation sorted, all I need to do now is work out how I want to spend my time. I've already purchased too many books to count (bibliophile issue right there) to discover places to visit and things to do. My diary is filled with pages of notes and prices and to-do lists. And my mind is constantly wandering off to life in a Brooklyn apartment and thinking about if I'll ever want to come home.
Safe to say this is sparking my wanderlust on a whole new level.
Anywho, I wanted to write this post for a myriad of reasons, but the most important being that I want your suggestions. Where should I go? What should I do? Tell me about your experiences in NYC!
I'll also aim to blog whilst I'm there, so let me know if there's anything you would like me to cover.
Can't wait to hear from you x
PS. Sorry (not sorry) that my feed will become a constant stream of New York pictures when I arrive. Also, this means I will be unavailable for commissions and jobs in May and June; apologies for any inconveniences!