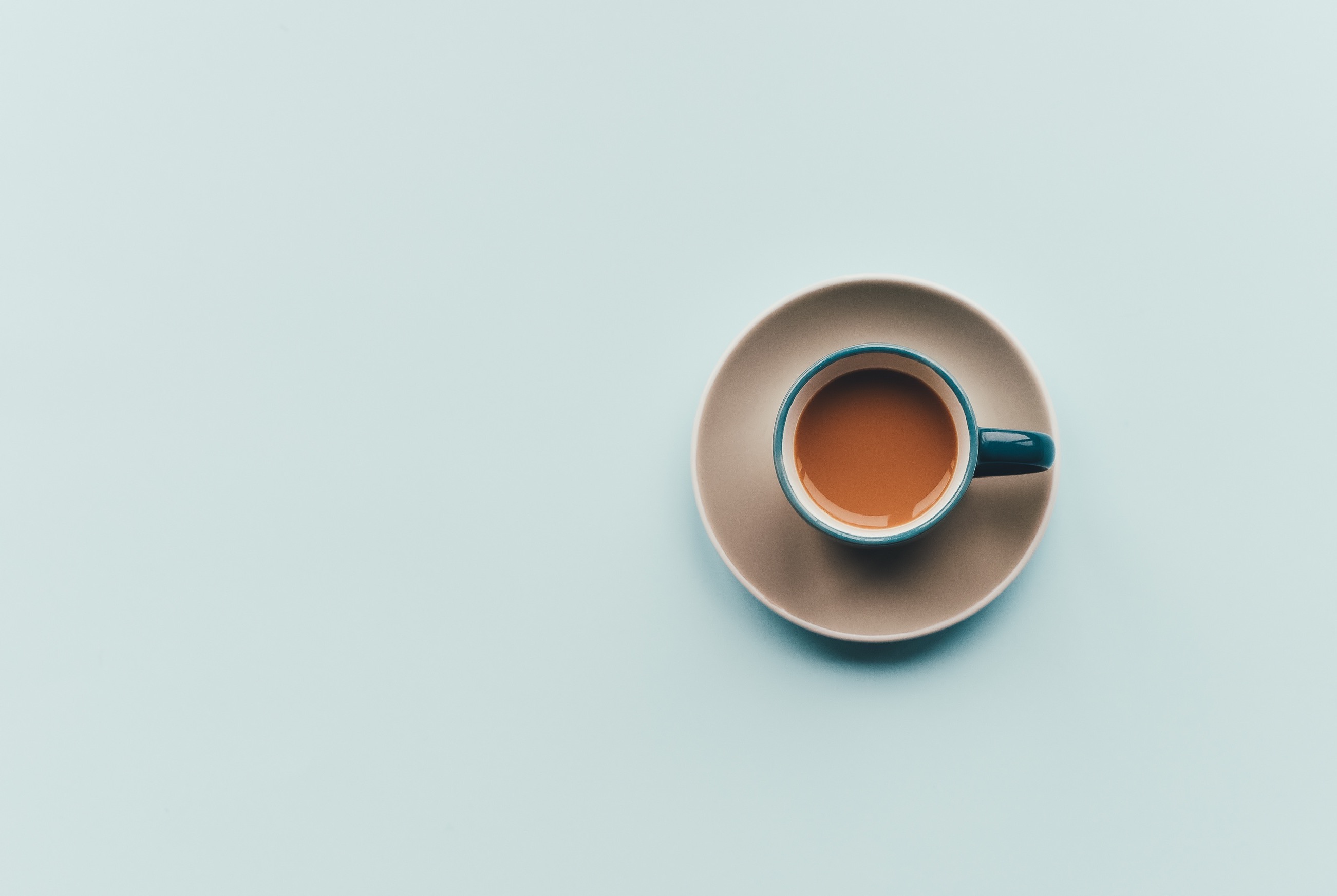 Over the weekend, I had the opportunity to meet with one of Adelaide's loveliest ladies, Emma of the to-die-for stationery brand, Emma Kate Co. It was an opportunity I could not turn down as she guided me through processes I have struggled with for longer than I can remember, and as she asked any and every question I threw her way. A consultation session, you could call it, where she helped me understand the value of determining your brand and establishing how you want your audience to see you.
If you have the chance to book in a session with her, I would highly recommend it to anyone looking to enter into the creative market!
Although it was only for an hour, I feel as though she opened my eyes to a number of issues I had been pushing aside in the fight for growth and followers. How petty does that sound! But I'm not the only one who does it.
I won't go into details (you'll need to book a session yourself to find out what she has to say), but I wanted to take this opportunity to express the value I found in simply having a conversation with an outsider who knows their stuff and has experience in the industry themselves.
Don't get me wrong, I have my idols, my mentors or whatever you'd like to call them who have certainly shaped my career over the last few years, but that doesn't mean extra advice is a bad thing. In fact, it's these meetings that have helped me grow further, that push me to succeed and achieve.
After our meeting, I know I have a lot to work on to build my brand to the place I'd like it to one day be. And now I know I simply need to learn from others to continue to make this happen.
So go. Go out into the world and ask that business owner to catch up for coffee or email that idol you've always wanted to learn from. At the end of the day, you have absolutely nothing to lose, but you could have everything to gain.