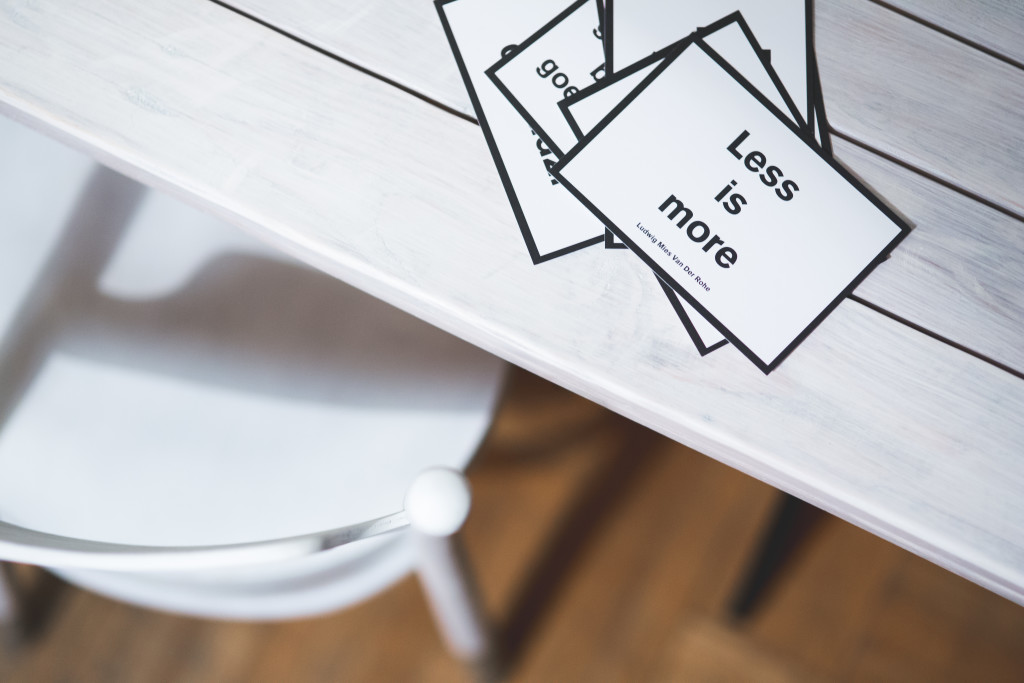 If you'd asked me this time last night, I would have told you a clean start was the absolute last thing I needed right now; with five assignments still to do and plenty of client work keeping me busy, I didn't have any time to stuff around. So, when my website crashed and I had to rebuild it all, you can be certain my heart was pounding and I felt sick to my stomach. When was I meant to have time to fix this? Especially when I'd built an assignment on it that I just lost!
It was a stressful night and a very late one at that (or would you consider 2.30am early?)…
But I surprised myself by managing to pull off what I thought to be an impossible task.
I'd been considering a rebrand for a while now, and was simply needing to find the time. The god awful crash meant I had no choice but to start from scratch. Considering my previous website took me months to create, I didn't think I'd have this up and running for weeks. Yet, here we are, and here it is: my new website. Clean, simple and easy to use (I hope). And, ultimately, it is a chance to start fresh as the creative brand I want to be.
I'll be eventually blogging more about past and upcoming works or experiences, lessons I've learnt and inspiration to keep me going. I hope it helps you, too.
Feel free to let me know what you think – I'm totally open to suggestions and would love to hear your feedback.
Enjoy
Elyse x