I'm a shopping addict.
Whenever I'm sad, angry, frustrated, bored or happy and celebrating, I will grab my credit card and buy the latest fashion I've been eyeing off on Instagram.
It's a killer for my bank account, and unfortunately, that isn't infinite.
So, to counteract my spending, I plan outfits for hours on end through Pinterest. Below are just a few outfits I adore at the moment.
Now, minimalism is in.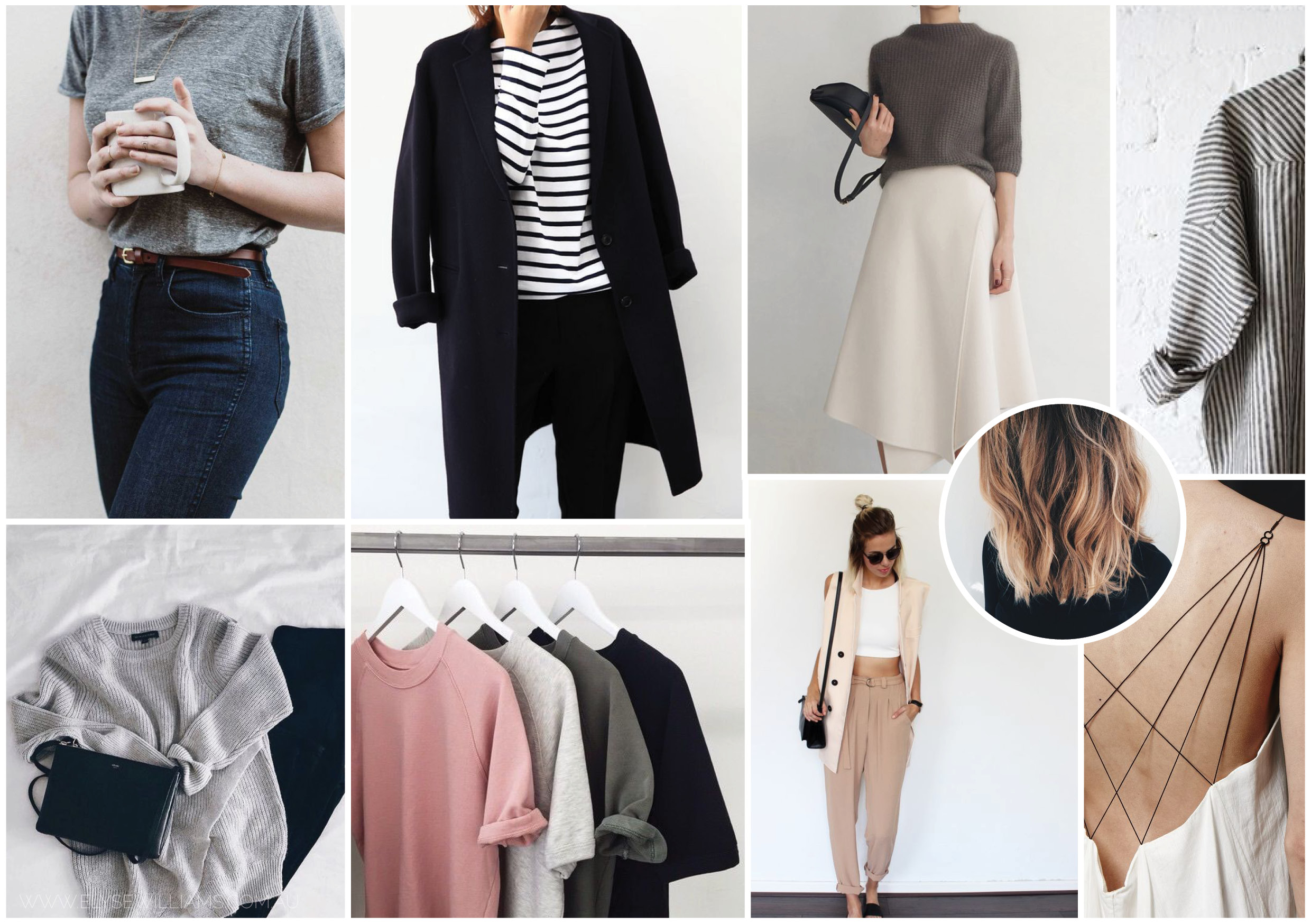 Images via Pinterest. No images belong to Elyse Williams.