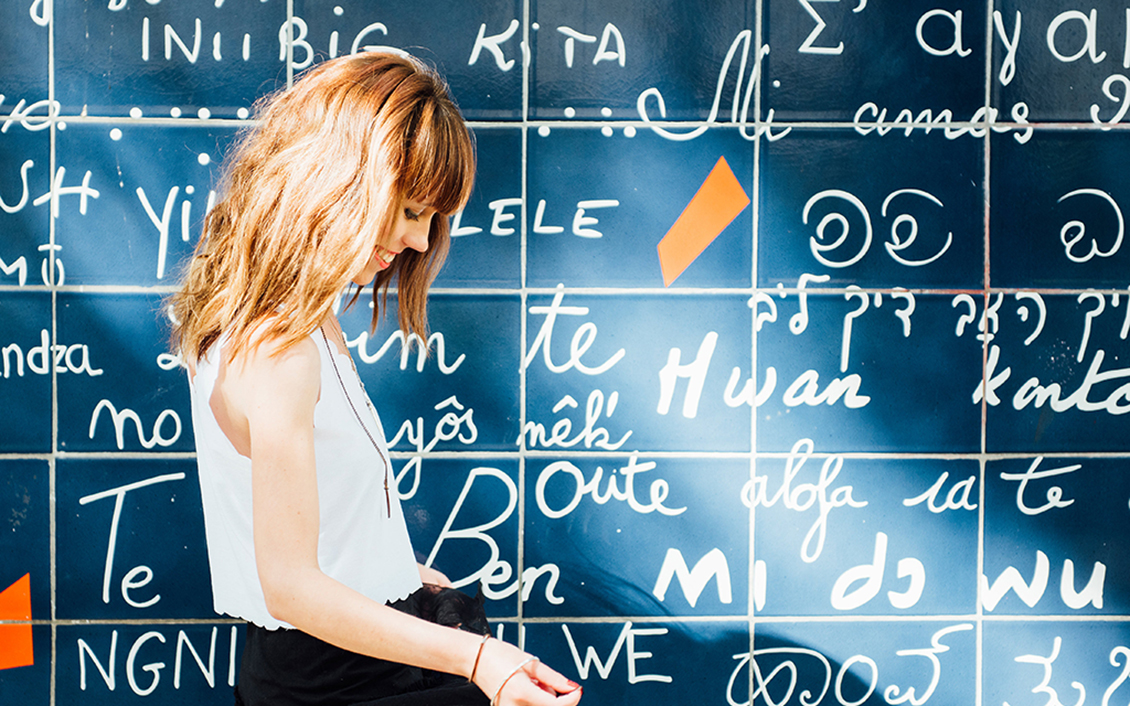 If ever there were the perfect brand to capture my love of words and art—or more specifically, my jealousy for those with perfect handwriting—it would have to be Emma Kate Co.
I was lucky enough to have a chat with Emma Kate, the creator of whimsical, unique script designs for dreamers, to discover more about her adventures. Whether it be her travels or business, Emma Kate is certainly kicking butt and it's our shared love for all things creative that make me admire her even more. And what better way to begin my Creative Spirits Interview Series than with someone who provides me with constant inspiration.
"I love the freedom of words, patterns and shapes falling out and becoming something," she says. "I have so much love for this world—I want to soak it up, tell stories, weave dreams, inspire adventure in others…right now, I [also] want to make exquisite stationery."
Emma's passion for the world has sent her on all kinds of adventures, with the most recent being Samoa and Morocco just before that. She's even been travelling around the country exploring some of Australia's breathtaking sites.
Whilst hiding the envy I have for her life, I was intrigued to find out how she manages to maintain her business on the other side of the globe.
"Honestly, I don't…when I am travelling, my heart craves to give itself fully over to adventure, which isn't always completely possible when I have emails to attend to, stockists to look after and business relationships to foster with great attention."
Safe to say, she's not the only creative to invest in some help to manage: "For this most recent big overseas trip, I had some very patient and supportive family who have been my unparalleled packers and dispatchers from Emma Kate Co. HQ…that is, our spare bedroom."
As for a helpful tip for other creative, Emma says stay true to you, especially when it comes to an online presence. "Authenticity, all the way! And write or communicate as you'd speak. My voice on social media is one hundred per cent me."
In all honesty, I could have written about Emma for days, but alas, this blog post has to end somewhere. Perhaps I will revisit in the near future… For now, be sure to follow Emma Kate Co on Instagram (@emmakateco) and check out her website, blog and online store here. You may also be interested in checking out her latest adventure: a jewellery collaboration with Candid Jewellery featuring her lettered messages; they are to die for!