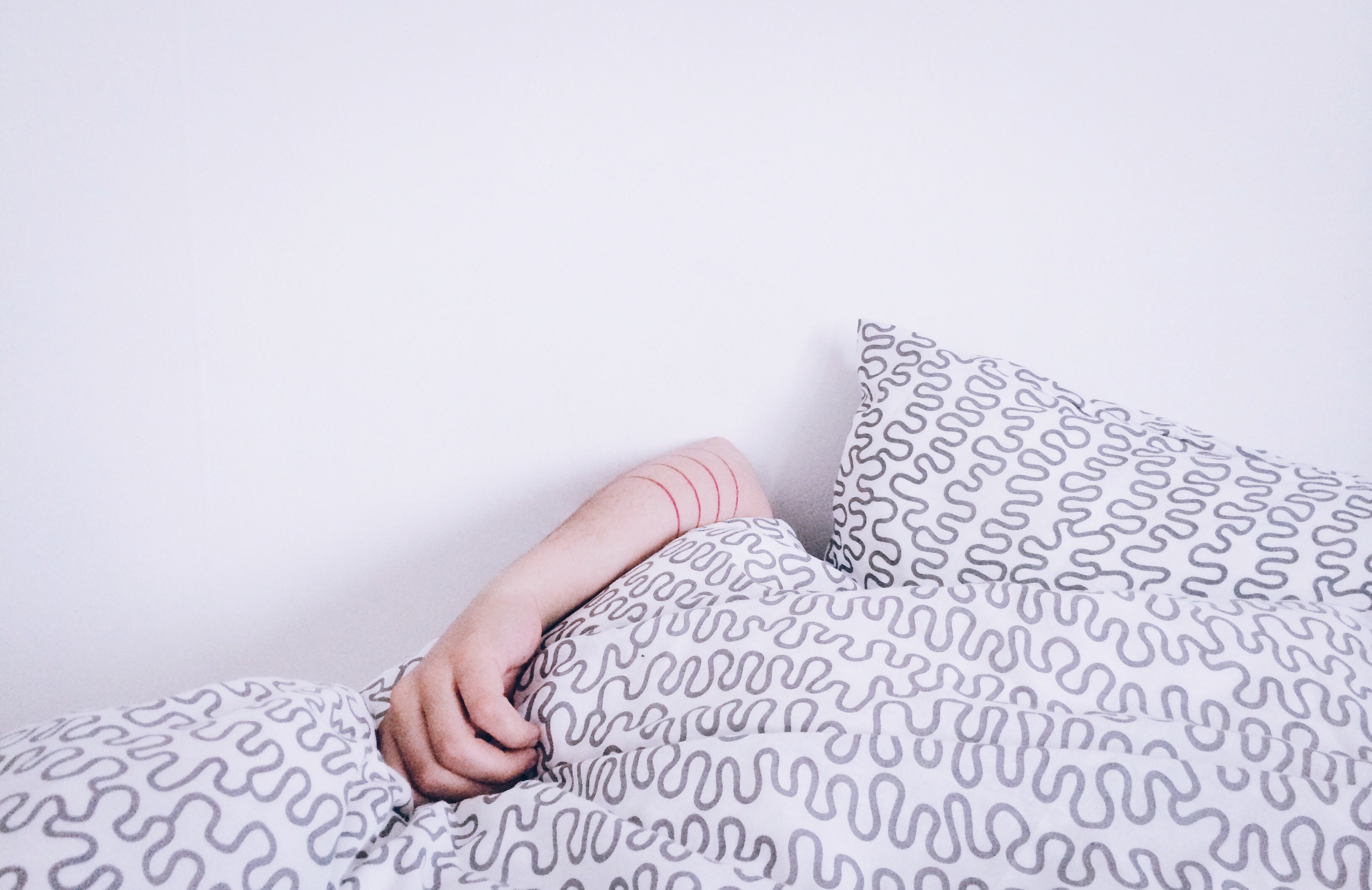 Sleep has a tendency to evade me.
For some reason, despite being more tired than one should ever possibly feel, I just can't seem to close my eyes and drift off into the land of nod. Funnily enough, I've always been that way and something tells me I won't ever grow out of it… at least not anytime soon.
Sometimes it's a real burden, knowing what a full day is ahead of me but still laying wide awake at 2am. But other times, this is when my creativity flares and I discover a world of things I want to create. Does this happen to anyone else? Surely I'm not the only one who binge watches TV shows and scrolls through Instagram or Pinterest until god awful hours of the morning, right? Tonight is one of those nights. You may ask what hit me in the late hours of a Sunday night when I should really be preparing myself for work the next day?
Well, tonight I realised that instead of tossing, turning and trying my hardest to sleep away my worries, I should use this opportunity to blog. Duh!
Seems like such an obvious answer that has been starring me in the face every time I look at my goals list for 2016.
Perhaps I don't need to do this every night, for them you may all get sick of my musings. But it seems like a great place to start instead of filling my Pinterest boards with more DIY adventures I'll probably never get to.
So, here's to more posts (hopefully) and to not stressing about sleep.
PS. If you have ANY suggestions of ways to fall asleep, I'm all ears! Add it to the comments below.